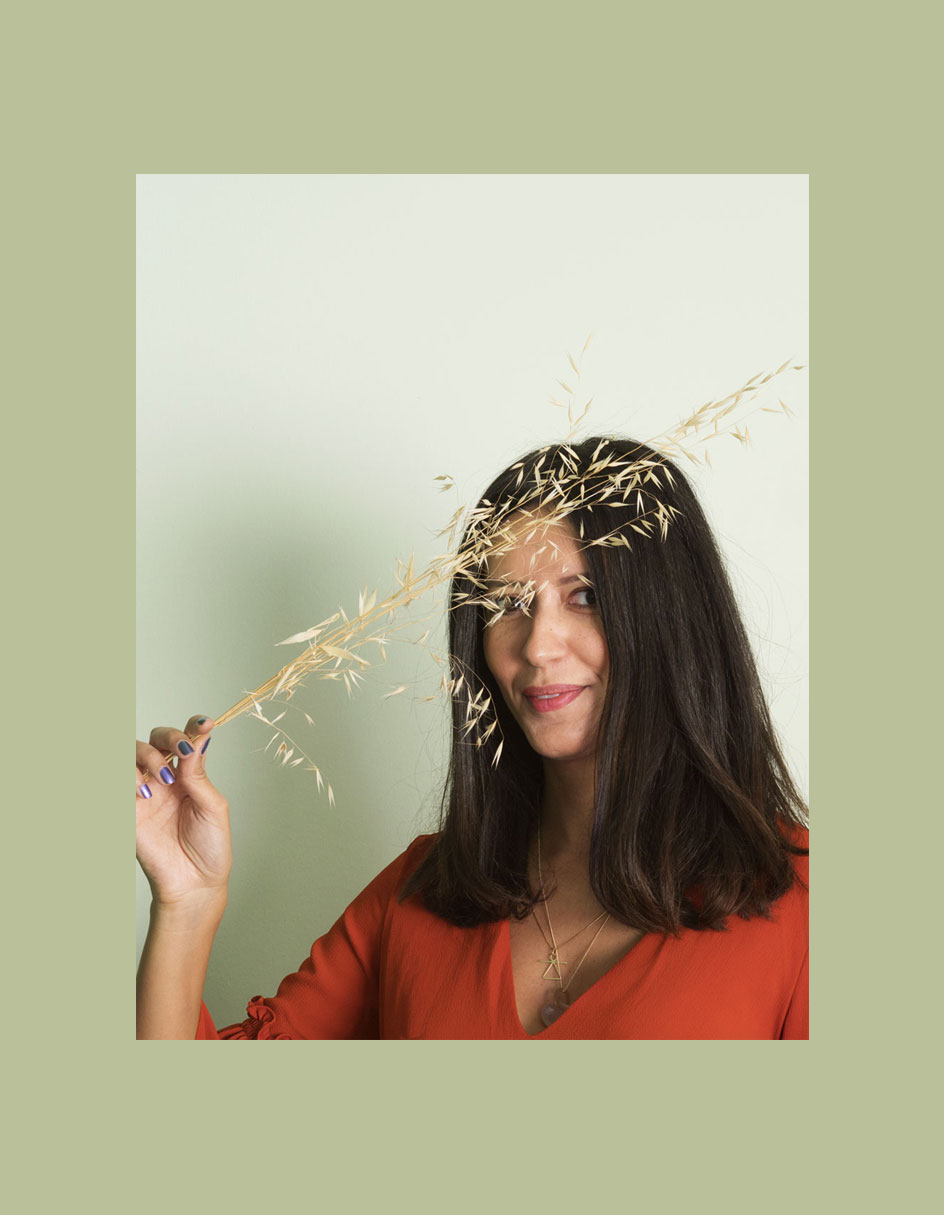 Myari ?
Hello! My name is Soumaya,
Creative Director with 13 years experience ( time flies ) In Advertising & branding for Luxury and high-end beauty brands.
Collaborating with renowned agencies for the account of luxury houses and creating, branding, value and brand platforms for indie brands.
I run Myari Studio, a global creative studio with a constant quest for sense and kindness.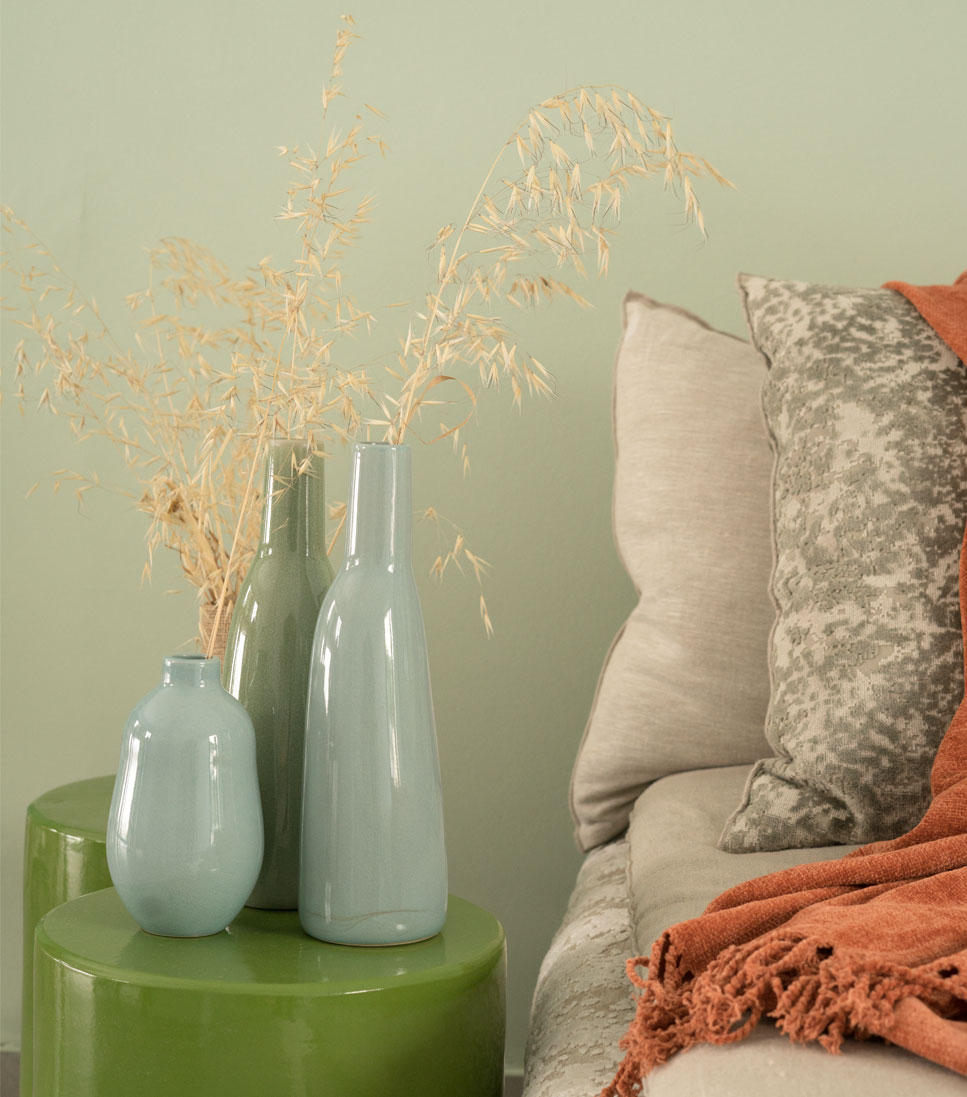 For any additional questions we are here to help.